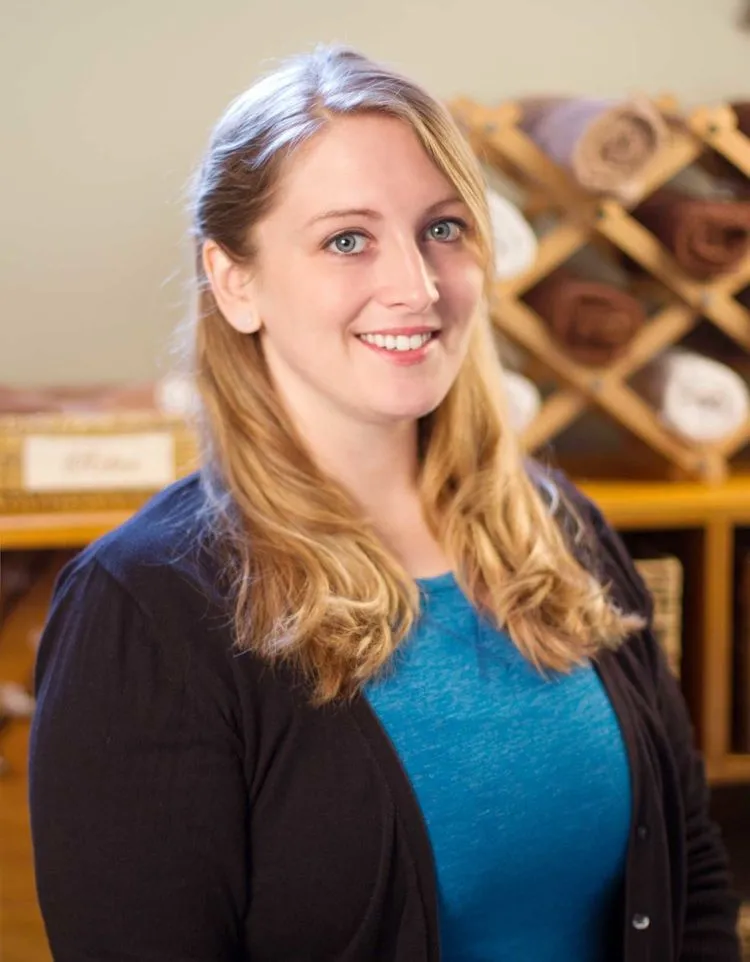 A graduate of Cortiva Institute in Watertown, MA, Christine Jack is a licensed massage therapist in Framingham, MA, and a member of ABMP (Associated Bodywork and Massage Professionals). She is also certified in pre and perinatal massage through the Carole Osborne Body Therapy Education program.
Christine grew up in a Chiropractic family and enjoyed the benefits of a holistic life style her entire life. She was the Office Manager at White Chiropractic Health Center for six (6) years prior to matriculating at Cortiva Institute.
Christine rejoined White Chiropractic Health Center as Licensed Massage Therapist in 2012, with a philosophy on health and wellness mirroring that of our office. Her approach coupled with her enthusiasm, has made her a welcome addition to our practice.